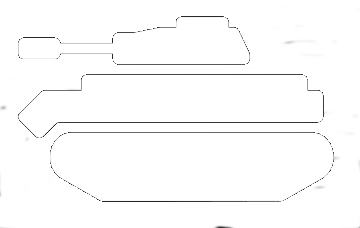 This is the next release of WarQuest. This release contain the following changes and bug fixes:
26-08-2016 WarQuest v7.0
Game Server
Update source code to be completable with PHP7.
Update database layer to be support latest mysql engine.
Removed all old forum posts.
Play
Click here to enter directly the game!