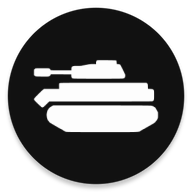 A new WarQuest Android app (v1.0) is released in the Google Play Store by bplaat.
This version has the following new features:
– Zoom in and out
– Communication with server is based on HTTPS. So information exchange is encrypted end to end.
– Page scrolling is much better
Click here to download the latest version.