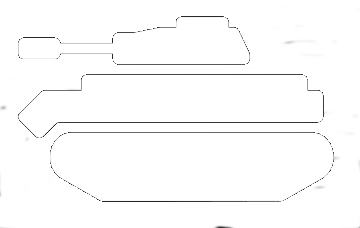 This early morning PlaatSoft released Android WarQuest 2.0. The following changes were implemented:
24-11-2011 Version 2.0
– Added workarround to resolve critical hanging problem.
– Exit button event cleanups cache and kills app completly.
– Released app on Android Market.
Download
Click here for detail product information and download link.