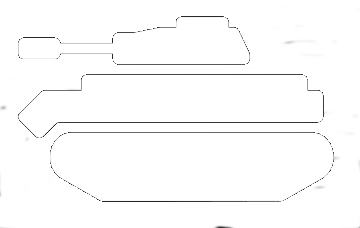 Today there is a new update of WarQuest online!
This is the next release of WarQuest. This release contain the following changes and bug fixes:
Game Server
– Fixed bug that prevent registering of new players
– Fixed bug that prevent players of level zero to spend skill points on attack or defence
– Make all language code files UTF-8 complaint
– Update all copyright years to right year (2020)
– Removed some weird black bars in the announcement images
– Removed obsolete store links on the login page
– Add new Google Play Store download link
– Fixed some small layout issues
– Add theme Modern (Tablet / Desktop)
– Fixed the announcements when using an ad blocker
– Fixed gravatar http image loading bug on Android
– Update all http links to https and fixed all old domain names
– Added simple JSON REST API that the renewed WarQuest Android App uses
– Add bplaat (b.b.b.) to the developers (because he made this update)
Play
Click here to enter directly the game!