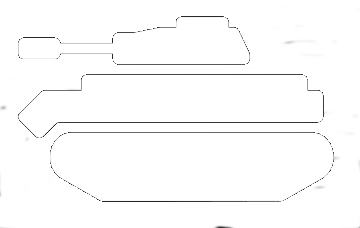 This evening WarQuest v5.1 is released with the following changes and bug fixes:
04-04-2012 WarQuest 5.1
Game Server v5.1
– Image directory structure updated.
– Improve player profile page (Admin mode)
– Cache data layer added for better database performance.
– Added account reset (Home – Settings) feature.
– Added trade points (Home – Trade) functionality.
– Donations are now rewarded with trade points.
– Default health, energy, ammo timer value +/- 10% increased.
– Remove Login – Manual page.
– Improve restore notifications.
– Added ten more battle awards.
– Added amount selection to skill point page.
– Bug fix: Level 259 battle range corrected!
– Bug fix: Level 249 now needs 10.000 expercience points.
– Bug fix: Fix some small graphical issues.
– Bug fix: Soldier attack force option disabled again in battle area.
Play
Click here to enter directly the game!