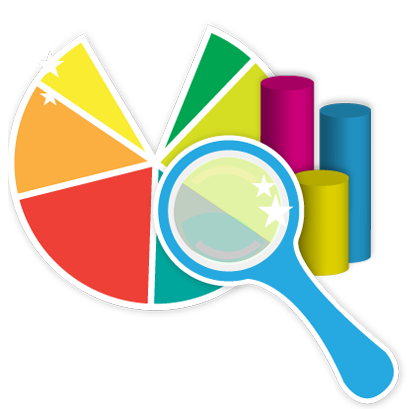 Hi everybody, Last three days i have invested some time to build a Qt Windows application (32bits). The application collects from my Website, CodeMii (Homebrew Browser) and Google Code the download statistics of my homebrew software. This information is the displayed in a nice form.
17-03-2010 Version 0.30
– First official release.
– Cleanup code.
– If internet is down show 0 values in boxes.
– Move clipboard functionality to Menu action.
– Build tool with QtCreator v1.3.1.
– Released app on freewarefiles.com.
16-03-2010 Version 0.20
– Added fix window size.
– Store window position in Windows registry.
– Improve GUI layout.
– Fetch data from Google Code sites.
– When application is started, information is directly fetched.
– Add windows clipboard support (HTML output is added)
– Build tool with QtCreator v1.3.1.
15-03-2010 Version 0.10
– Start building.
– Created GUI.
– Added network call (Plaatsoft and CodeMii website).
– Added state Machine.
– Build tool with QtCreator v1.3.1.
Download
Click here for detail PlaatStats information and download links.