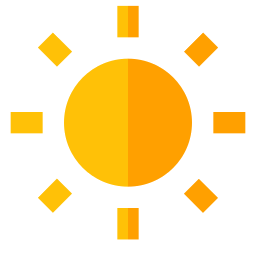 PlaatEnergy v0.7 is released with the following changes and bug fixes:
General: Added CSV export feature.
General: Improve customer query output.
General: Add day name to day reports.
General: Improve main menu when solar and/or weather station is disabled.
General: Added slide show mode. Year reports automatic cycle without human interaction.
General: Added option to enable chart legend.
General: Added option to set chart dimenision.
General: Setting page support now combobox to prevent invalid input.
General: Add support for Kampstrup and Landis energy meters.
Bugfix: New version check is now working correct.
Bugfix: Month and Day navigation is now working correct.
Click here to download the latest version.