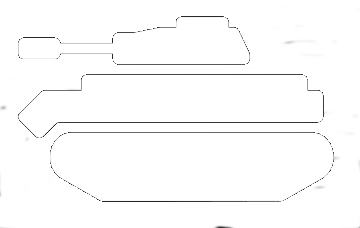 This evening Plaatsoft has released a new version of the Windows WarQuest client. This release contain the following changes:
07-09-2011 Version 0.70
– Added load progress indication in title bar.
– Added reload button to popup menu.
– Added icons to popup menu.
– Added QT version information on about window.
– Use QT library 4.7.4 as engine.
– Build with QtCreator v2.3.0
– Released app on freewarefiles.com.
IMPORTANT
This night a new WarQuest Windows client v0.70 is released. If you are facing graphical (No images are loaded) problems after the upgrade. Please uninstall the WarQuestClient and download/install a fresh copy again. See below links. To bad the initial release contained wrong dll's which course the above problem. This problem is now solved!
Download
Click here for detail WarQuest information and download links.