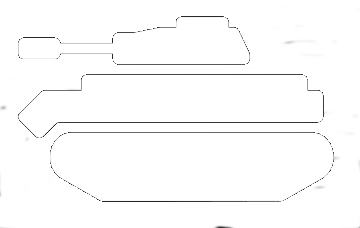 Today Plaatsoft released WarQuest v2.5. The following features are added:
07-09-2011 version 2.5
Game website
– Complete redesign Alliance – Invite page.
– Player ally size is now limit to maximum 3 times the player level.
– For example: A player in level 11 can have maximum 33 allies.
– Remove recruit button on Player Overview page.
– Remove invite friend by email functionality. Was not used!
– Added user audit trail to detect hack attemps.
– Added "Satellite Solar Plant" energy building.
– Added "Military Headquarters" discount building.
– Improve database indexes. Queries average three times faster.
– Admin player now visible again in leaderboards.
– Enlarge maximum amount of buildings from 350 to 450.
General
– Who will help translate WarQuest to other languages? Please leave a comment.
– Please visit www.gravatar.com to upload player image.
Play
Click here to enter directly the game!