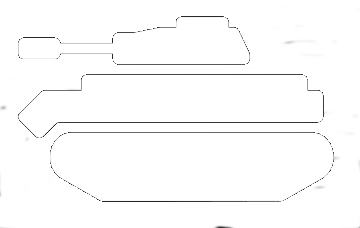 This evening WarQuest v3.9 is released with the following changes and bug fixes:
31-12-2011 WarQuest 3.9
– Improve Help -> Instructions page content.
– Battle -> BountyHunting list is not level constrained anymore.
– Added Happy New Year banner
– Added star background with firework animation.
– Improve change username and/or password functionality.
– Added optional units/buildings condition in header.
– Added slotmachine with help page to casino.
– Disabled christmas banner on Home page.
– Improve mail notification in banner.
– Added unit & building repair notification.
– Bug fix: Fix cheating bug in casino games.
– Bug fix: Remove typo in home intro text.
– Bug fix: Prevent negative units/buildings condition value.
General
– Please visit www.gravatar.com to upload player image.
– More WarQuest language translations? Who will help?
Play
Click here to enter directly the game!