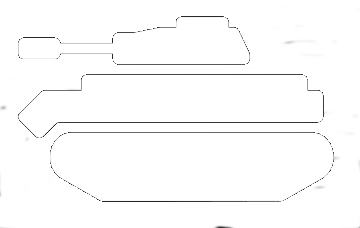 This evening WarQuest v3.7 is released with the following changes and bug fixes:
16-12-2011 WarQuest 3.7
– Added Player -> Restore page:
– Energy and Ammo can now be restored directly.
– This option can only be used once every 24 hours.
– Units and buildings are damaged during battles.
– Units and buildings can now be repaired directly.
– Improve Forum:
– Topic sorting improved. Newest topic/message is now on top.
– Added National Communities Forum.
– Added paginating to Topic page.
– Added topic description in message section.
– Forum image is now clickable.
– Adbrite Ads disabled, to poor revenue.
– Now login username/password can be changed.
– Added extra background "Chocolate".
– Added four Espionage defense buildings.
– Added thumbs up and thumbs down smilies.
– Added column sorting to all leaderbord and alliance pages.
– Optimize menu structure. Merge Player and Home menu.
– Bug fix: Remove some typos in the text across the game.
– Bug fix: Last two awards are now working correct!
General
– Please visit www.gravatar.com to upload player image.
– More WarQuest language translations? Who will help?
Play
Click here to enter directly the game!