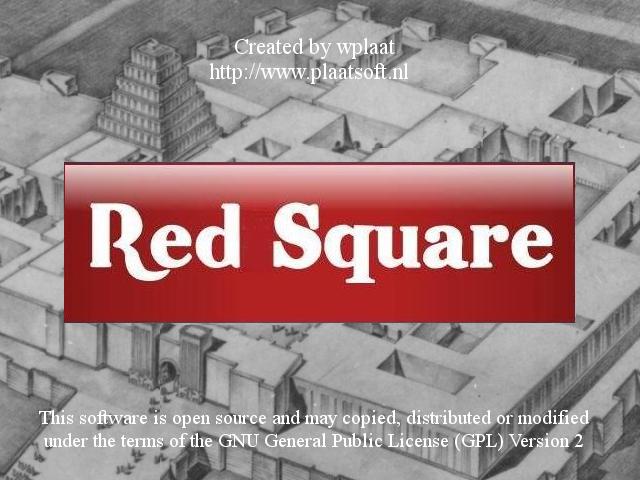 This afternoon i have ported the Wii RedSquare game to Java. So please try out this beta release. It's not a full feature release yet, just a proof of concept. Comments are welcome!
30-10-2016 Version 0.1
– Added basic sound effects.
– Added nice background music.
– Added webservice to store local and global highscore.
– Added new version check thread to home page.
– Added page navigator so pages are loaded just in time.
– Added game page with special effects
– Added two intro pages with basic animation.
– Added help, credits, release notes and donate page.
Click here to download the latest version.