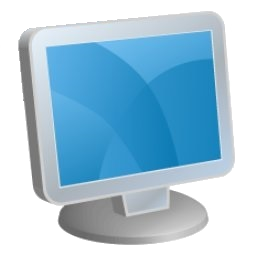 The next release of PlaatSign contain the following features:
Added home page with slide show preview.
Image format is now based on HD dimensions.
Improve solar, news and weather script examples.
Added icons for apple, android and window devices.
Added refresh setting (in minute) for script content.
Cron job is now only starting script when refresh timer is expired.
Bugfix: Start script is now working after reboot.
Bugfix: Script output is now directlty showed after upload.
Click here to download the latest version.