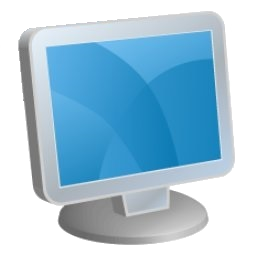 The next release of PlaatSign contain the following features:
The following improvements were made after the first demo to the "end user":
Added script content for dynamic content support.
Added video content support.
Improve file upload. File is now directly uploaded after selection.
Improve automatic database patching algoritm.
Remove jquery libraries. Speedup page loading.
Added fatal warning when config.php is not found.
Added fatal warning when database connection fails.
Added example content scripts: Clock, News, Weather, etc..
Bug fix: Improve php cron job now no output is generated anymore.
Bug fix: File size detection is now working correctly.
Bug fix: Remove some typos in the text.
Bug fix: Filename with uppercase extension is now correctly processed.
Click here to download the latest version.