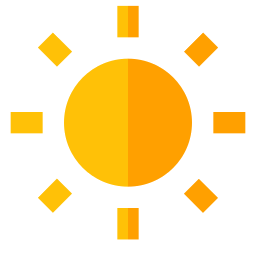 PlaatEnergy v0.6 is released with the following changes and bug fixes:
General: Added database backup feature to setting page.
General: Minimum and maximum day value to weather information pages.
General: Raspberry Pi Sense Hat led display shows now current power usage every minute.
General: Added PlaatSoft Logo to about page.
General: Added source code documentation for better support.
Bugfix: Used energy years report show now correct Y axes scale.
Bugfix: Selecting day in the future is now not possible anymore!
Click here to download the latest version.