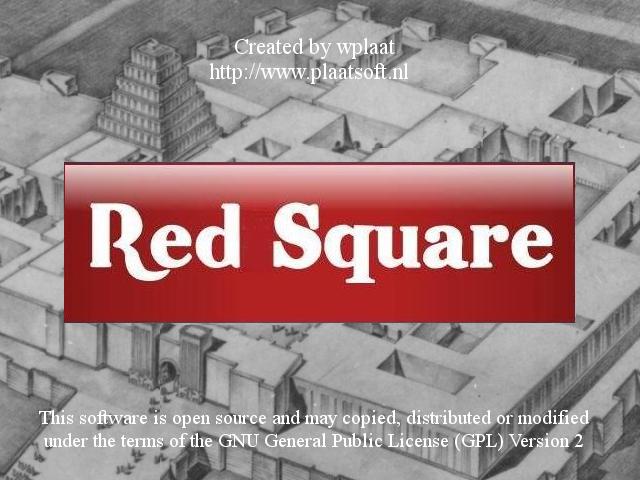 The next release of RedSquare for Java is released. The following changes are made:
18-03-2020 Version 0.4.0
– Move project to GitHub.
– Added JavaDoc
– Update Log4J2 framework.
– Update URL GeoCode WebService.
– Update WebService process logic.
– Remove Sonar warnings.
Click here to download the latest version.