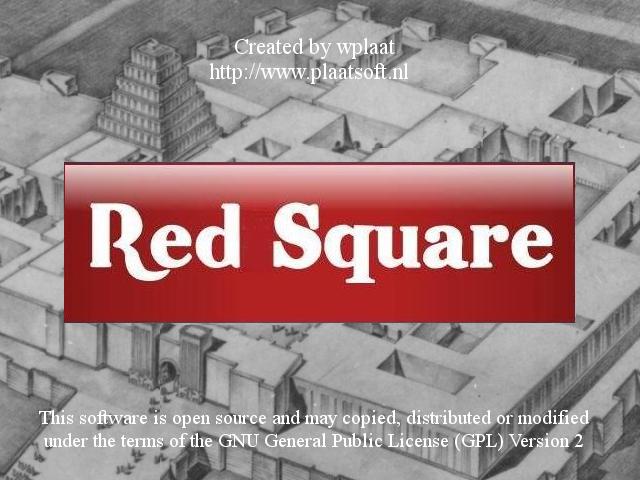 I have ported the Wii RedSquare game to Windows. I have used Qt 4.7.0 as base. I have re-use about 50% of the existing functionality for this example. You can download a version by clicking the below link.
Release Notes
17-09-2010 Version 0.1
– Start building
– Created basic game board with border, etc..
– Added moving blue squares.
– Use QT library 4.7.0 as Windows Interface.
– Added Windows setup file.
– Added source code to Google Code repository.
– RedSquare is build with QtCreator v2.0.0
Download
Windows RedSquare is open source and may be copied, distributed or modified under the terms of the GNU General Public License (GPL) Version 2, but you are encouraged to send a PayPal donation if you enjoy it! If we get enough, it might even motivate us to make more fun games!
RedSquare-Windows.zip (5.9 MiB, 5,197 hits)