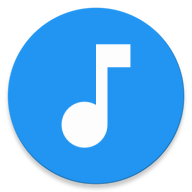 PlaatSoft has released a new version of the BassieMusic Android App in the Google Play Store.
The following changes were made:
– Refactored the code a lot
– Make everything more efficient and faster
– Deezer API intergration for automatic album cover downloads!
Click here to download the latest version.