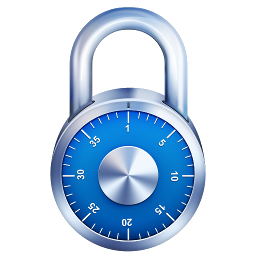 This is the next release of PlaatProtect. This release contain the following changes and bug fixes:
General: Protect application with password and username combination.
General: Web session expire after 15 minutes.
General: Added email notification.
General: Added event process manager which control all zwave and zigbee events.
General: Location can be changed on zwave page now.
General: Zwave device state is now showed correctly.
Click here to download the latest version.