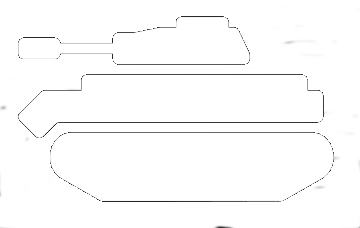 Today Plaatsoft released WarQuest v2.4. The following features are added:
29-08-2011 version 2.40
Game website
– Added Wheel of Fortune casino game.
– Added basic casino functionality. More is coming soon!
– Move Logout button to home submenu.
– Added more awards with more bonus expercience points.
– Update all existing player accounts with new award schema.
– Improve award help and skill point page.
– Improve worldmap. Sea is now transparant.
– Corrected total request count. Bots actions are not counted anymore.
– Improve some database queries. Now faster page response.
– Added admin cleanup battle log action.
Play
Click here to enter directly the game!