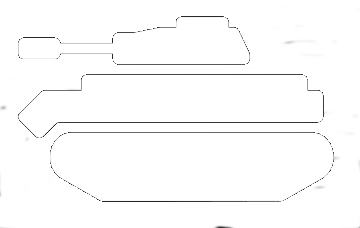 Today Plaatsoft released WarQuest v2.3. The following features are added:
25-08-2011 version 2.30
Game website
– Added Nasdaq, DowJones and AEX stock exchange with realtime price information.
– Enlarge maximum amount of buildings from 300 to 350.
– Improve best country leaderboard (Added total server requests).
– Replace bots country name from Europe to Cyberspace.
– Added discount buildings. Give building price discount.
– Refactor existing buildings.
– Added "Nuclair power plant" energy building.
– Make source code compliant with the PHP 5.3.x standard.
– Added some missing country names.
General
– Who will help translate WarQuest to other languages? Please leave a comment.
– Please visit www.gravatar.com to upload player image.
Play
Click here to enter directly the game!