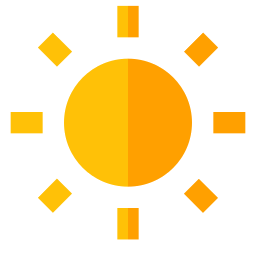 This is the next release of PlaatEnergy. This release contain the following changes and bug fixes:
Improve new version detection.
Bugfix: interfaces scripts are now loading correct *.php files
Improve cron script. Now no output is returned with course a warning email.
Added support for Basic HTTP authenication.
Optimize automatic database patching.
Added warning when config.php is not found!
Added warning when database connection fails!
PlaatEnergy is now support MySQL 5.7.x and PHP 7.x
Protect PHP source code against plain code reading (URL hacking).
Click here to download the latest version.