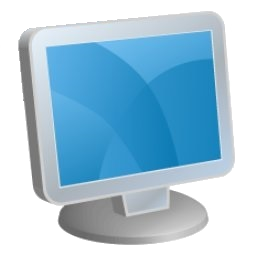 The second release of PlaatSign contain the following features:
Added automatic content feature (automatic uploaded by external resource).
Upload the same content is now prohibit.
Timezone can now be configured on setting page. Default timezone is Europe/Amsterdam
Improve password hash algoritm. PlaatSign is now using the lastest and most secure algoritm.
User is automatic logout after 10 minutes idleness.
Added automatic database creation and patching.
Click here to download the latest version.