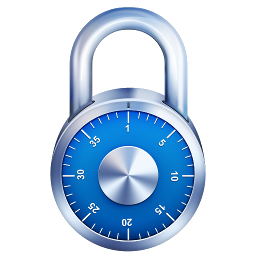 This is the next release of PlaatProtect. The release contain the following changes and bug fixes:
– Added system name setting
– Login username can now also be defined
– Sensors views can now be enabled/disable in settings
– Improve all views. Now all sensors data is showed in one chart
– Improve main menu
– Improve cron job
– Added zigbee lightbulb inventory detection
– Improve database table structure
Click here to download the latest version.