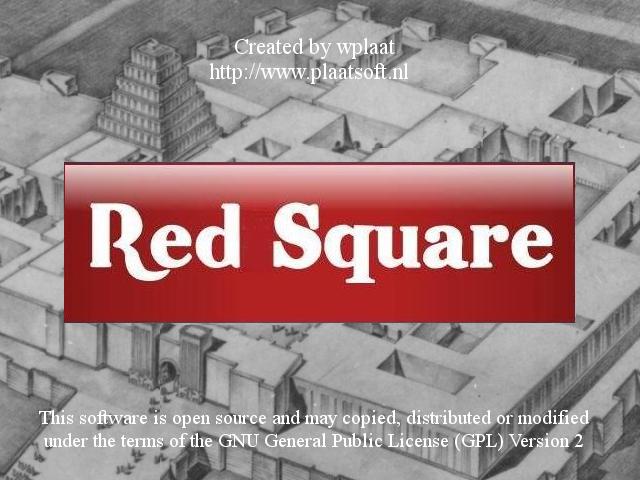 The second release of RedSquare for Java is released. This is the full feature release
03-11-2016 Version 0.2
– Added setting page to control nickname.
– Protect blue squares against size hacking.
– Protect red square against size hacking.
– Added scrollbar to release notes page.
– Added CGI master hackers to credits page.
– Improve webservice calls.
– Check java version. If version is outdated, warn user
– Show warning when internet connection is down.
Click here to download the latest version.