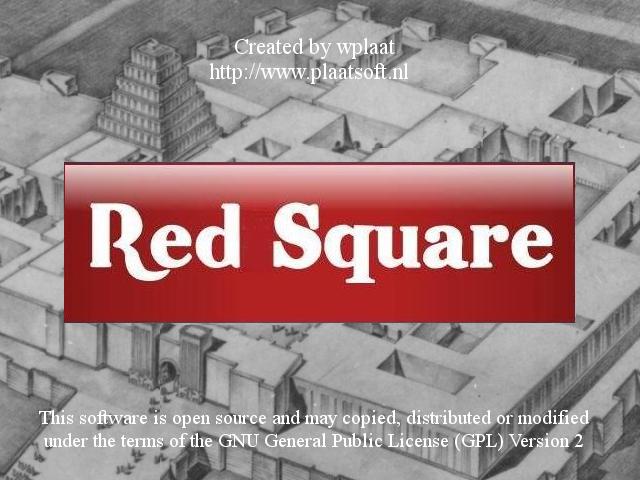 This evening i have ported the Windows RedSquare game to Linux. So please try it out. Comments are welcome!
10-07-2012 Version 1.0
– First release of RedSquare for Linux
– Game is equal to Windows version only without sound effects.
– Added new app icons.
– Added debian package for easy install on ubuntu, debian, etc..
– App used Qt libraries 4.7.x or higher
– App is build with QtCreator v2.4.1
Download
Click here for detail information and download link.