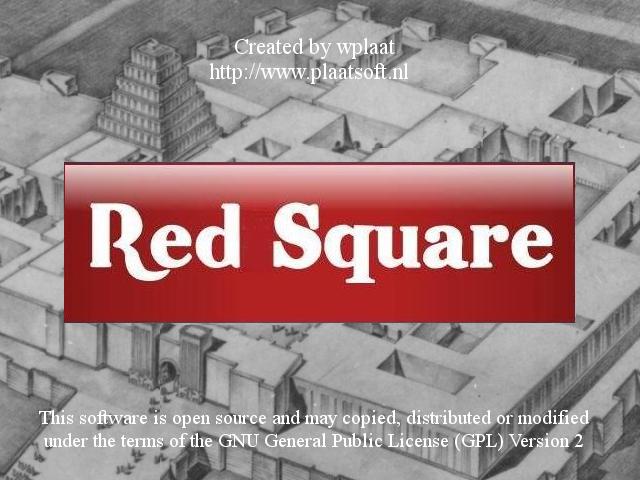 Because the WarQuest project is almost feature full I have started today a new project. In the coming weeks (months) I will try to port the RedSqaure game to the Android platform. I will keep you posted about the development.
01-10-2011 Version 0.1
– Basic about screen ready.
– Basic setting screen ready.
– App icon ready.
General
– Basic ideas are ready
– Human control of Red Square will be based on gyroscope movements.
– Start new project in Eclipse.
– Created an information page on www.plaatsoft.nl about this new product.