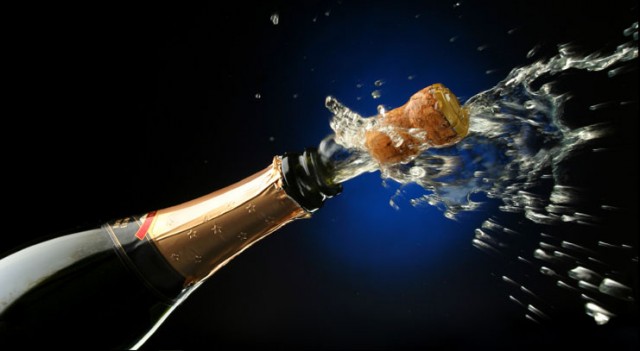 Exactly 15th years ago PlaatSoft was started. So time for a small flashback. It was a great third year. The last year WarQuest for Internet / Windows / Android and ChatCostCalc for Windows were developed with more then 213.000 downloads in total so far.
Ranking website
Plaatsoft.nl is the 7086th largest site in Netherlands (within .nl domain). Check the serversiders site for more information.
The Future
The coming year more exciting games (focus on Android) will be created. So please checkout this website regular.