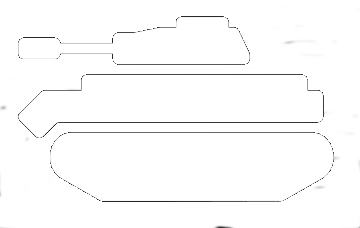 Today WarQuest 2.7 is released. The following improvements and changes are implemented:
03-10-2011 version 2.7
Game website
– Added breaking news information on home page.
– Battle player list does not show allies anymore.
– Improve alliance overview – Not approved allies are now on top of the list.
– Optimised some pages for Android client.
– Improve release notes layout.
General
– WarQuest URL changes from www.plaatsoft.nl/warquest to www.warquest.nl
– WarQuest email domain created. For example info@warquest.nl
– Who will help translate WarQuest to other languages? Please leave a comment.
– Please visit www.gravatar.com to upload player image.
Play
Click here to enter directly the game!