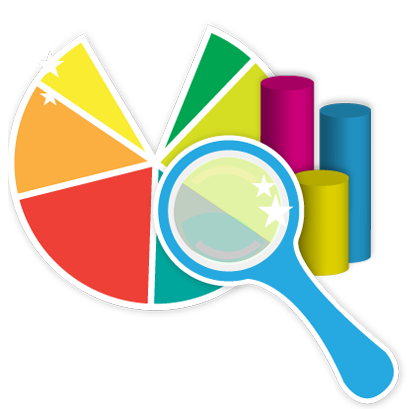 This evening PlaatSoft has released PlaatStats v0.60
29-03-2010 Version 0.60
– Rename registry key names.
– Improve source code documentation.
– Improve about window (Add plaatsoft logo).
– Added settings window.
– Added support for http proxy.
– Added new version check.
– Build PlaatStats with QtCreator v1.3.1.
– Released app on freewarefiles.com.
Download
Click here for detail PlaatStats information and download links.