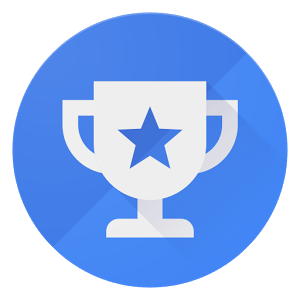 This evening PlaatSoft has released PlaatScore v0.40
28-03-2010 Version 0.40
– Encrypt / Decrypt entered passwords in windows registry.
– Added improve about window.
– Improve screen layout.
– Add new version detection.
– Disable menu buttons when http request is executed.
– Build with QtCreator v1.3.1
– Released app on freewarefiles.com.
Download
Click here for more information and the download link.