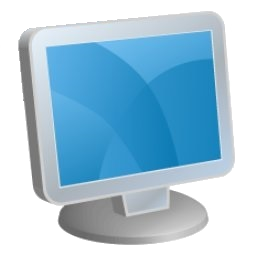 The next release of PlaatSign contain the following features:
PlaatSign can now display more then one video.
Improve video slide show preview.
Improve login page.
Slide show delay value is now validated.
Protect image upload directory against direct URL access.
Make HTML code compliant with Microsoft Explorer 10 and higher.
Click here to download the latest version.