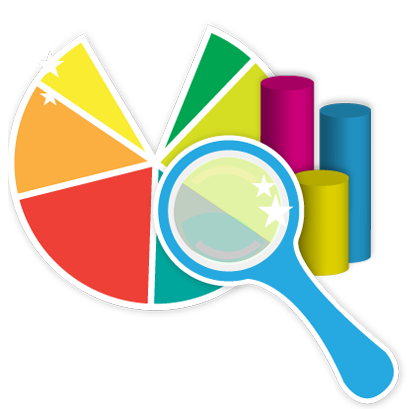 PlaatSoft release today PlaatStat 0.70
14-05-2010 Version 0.70
– Disable main window when sub window is opened.
– Improve new version check.
– Added donate window.
– Added Drupal Google Code downloads to statistics.
– Bugfix: Drupal ChurchAdmin module is now also counted.
– Build PlaatStats with QtCreator v1.3.1.
– Released app on freewarefiles.com.
Download
Click here for detail PlaatStats information and download links.
Received award