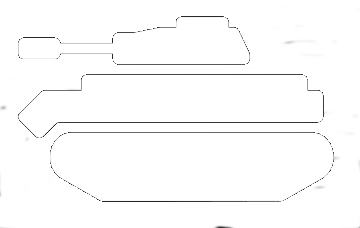 Today WarQuest 3.0 is released. The following improvements and changes are implemented:
27-10-2011 version 3.0
Game website
– Added to home page amount of online players last 24 hours.
– Rank names updated (Thanks scout702 for the information).
– Level 1 is now battle training level.
– Added WarQuest player comment rss feed on login page.
– Added game statistics graphs (Admin mode)
– Improve browser overview report (Admin mode)
– Bugfix: Cron is now running every day.
– Bugfix: WarQuest clients can not change there password anymore.
General
– Please visit www.gravatar.com to upload player image.
– More WarQuest language translations? Who will help?
Play
Click here to enter directly the game!