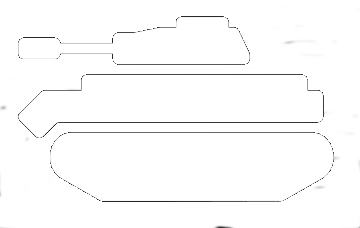 WarQuest v6.6 is released with the following changes and bug fixes:
11-03-2014 WarQuest v6.6
Game Server
Added BBC news headlines to home breaking news section
Added 45 mission awards.
Added player search to Player->Alliance->Invite page.
Added Forums->Clan message system.
Added Admin->Views page (Admin Mode only).
Added robot account update (Admin Mode only).
Improve Admin->Levels page (Admin Mode only).
Added doAlliance method to WarQuest WebService interface.
Improve doMission method of WarQuest WebService interface.
Disable account reset functionality.
Disable automatic clan (member) inactive remove.
Added trade, restore features to unlock schema.
Enable as default scheme "transparent" for new players.
Play
Click here to enter directly the game!