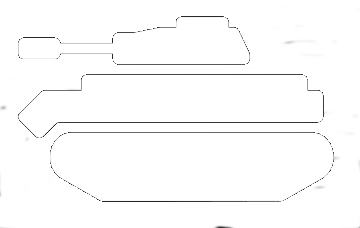 WarQuest v6.4 is released with the following changes and bug fixes:
17-02-2014 WarQuest v6.4
Game Server
Update premium gold features:

Added premium membership feature to Home->Trade page
Premium membership has the following benefits:

Double experience during battles and missions.
Triple money during battles and missions.

Clan Wars improvements:

Added clan bank transaction log.
Added clan bank depostit fee.
Added clan bank daily service charge.

Added basic SOAP web service interface

URL is http://www.warquest.nl/service?wsdl
Added getPlayer methode
Added getClan methode
Added getPlanet methode
Added doBattle methode
Added doMission methode

Enable HTTPS in Apache (based on selfsigned certificate).
Refactor HTML output handeling.
Bank accounts >100 trillion dollar do NOT receive interest anymore.
Added extra support text to donate page.
Bug fix: Mission planet image was sometimes incorrect rendered.
Play
Click here to enter directly the game!