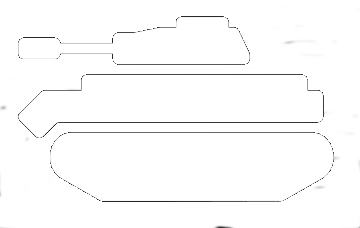 WarQuest v6.1 is released with the following changes and bug fixes:
09-12-2013 WarQuest v6.1
Game Server 6.1
Clan Wars improvements:

Added hourly income to each conquered sectors.
An inactive clan member is removed from a clan after 30 days.
An inactive clan is removed after 60 days.

Added dynamic screen size css to support Firefox OS.
Added FireFoxOS marketplace button on login page.
Added gift shop to Help-Donate page.
Improve Release-Notes page layout.
Improve Stats page layout.
Added sound effects to mission and help pages.
Remove Ads functionality (not used for long time).
Added database layer unit tests to improve stability.
Rename planet numbers to improve source code quality.
Bug fix: Planet switch on clan list page is now working correct.
Bug fix: Fixed vote exploit!
Play
Click here to enter directly the game!