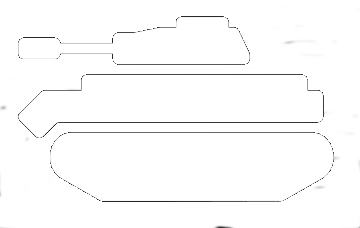 WarQuest v6.2 is released with the following changes and bug fixes:
23-12-2013 WarQuest v6.2
Game Server
Added planet Neptune:

with new 40 unit types.
with new 36 building types.
with new 72 missions.
features are available from level 250 till 299.
adapted game engine to support new planet.

Rename asteroid to mercure planet.
Update most citizens images.
Rebalance earth, moon, mars and mercure units / buildings.
Increase maximum unit amount to 5500.
Increase maximum building amount to 645.
Added admin overview clan war map page.
Enable christmas / new year announcement.
Play
Click here to enter directly the game!