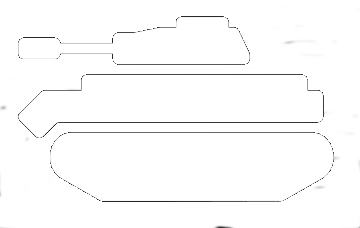 WarQuest v6.9 is released with the following changes and bug fixes:
01-01-2016 WarQuest v6.9
Game Server
Update copyright footer.
Update copyright banner in source code.
Move source code from Google Code to GIT Hub repository.
Bugfix: Paypal dialog is now default english.
Play
Click here to enter directly the game!