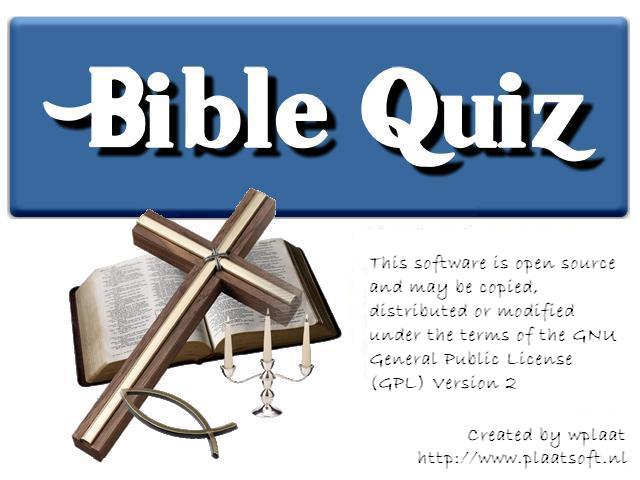 A new version of BibleQuiz is released with the following changes:
15-01-2009 Version 0.90
– Update url on intro screens to www.plaatsoft.nl (My new domain).
– Network thread status is now showed on welcome screen.
– Bugfix: Remove some small reported graphical bugs.
– Bugfix: Highscore is now always loaded correctly.
– Bugfix: Remove several bugs in network thread.
– Build game with libogc 1.7.1 and devkitPPC r16 compiler.