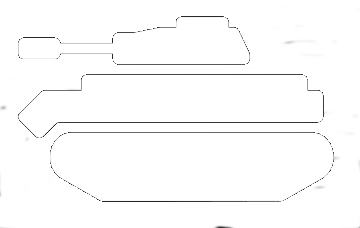 This evening Plaatsoft has released a new version of the Windows WarQuest client. This release contain the following changes:
10-10-2011 Version 1.0
– Added internet and new version check.
– Bugfix: If internet failed during auto sign-on, an invalid account was created. Resolved
– Use QT library 4.7.4 as engine.
– WarQuest was build with QtCreator v2.3.0
– Released app on freewarefiles.com.
Download
Click here for detail WarQuest information and download links.