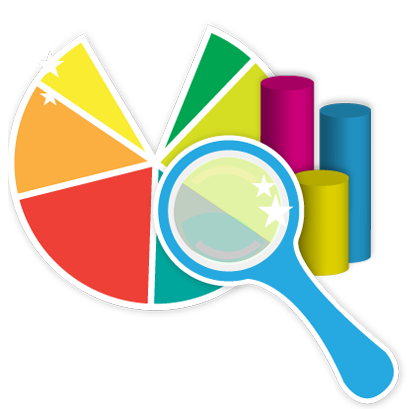 PlaatSoft release today PlaatStats v1.0 for Windows.
11-10-2011 Version 1.0
– BugFix: Enlarge Windows RedSquare counter size.
– Added QT version number on about window.
– Use QT library 4.7.4 as engine.
– PlaatStats is build with QtCreator v2.3.0
– Released app on freewarefiles.com.
Download
Click here for detail PlaatStats information and download links.