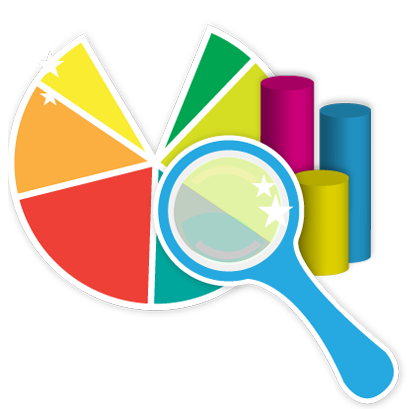 PlaatSoft release today PlaatStats v0.90 for Windows.
23-03-2011 Version 0.90
– Added Windows WarQuestClient to statistics.
– Update google code page analyser.
– Now google code downloads are correctly counted again.
– Improve html clipboard update.
– Added ChatCostCalc for Windows statistics.
– Improve "Data to clipboard" functionality.
– Build PlaatStats with QtCreator v2.0.0
– Released app on freewarefiles.com.
Download
Click here for detail PlaatStats information and download links.