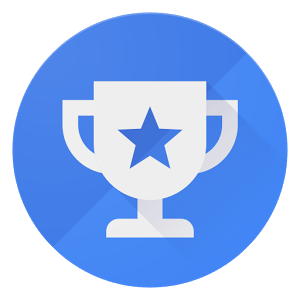 This evening PlaatSoft has released PlaatScore v0.20. PlaatScore collects from a webservices xml formatted highscore data. This information is displayed in a nice form. User can update this data if the webservices support this feature.
26-03-2010 Version 0.2
– First release for the windows (Qt) scene
– Added settings page.
– Added Http Proxy support
– Cleanup code
– Build with QtCreator v1.3.1
– Released app on freewarefiles.com.
Download
Click here for more information and the download link.