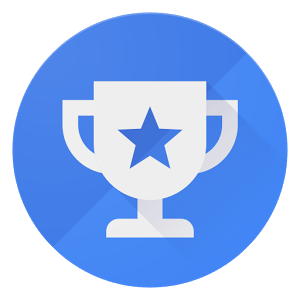 This evening PlaatSoft has released PlaatScore v0.20. PlaatScore collects from a webservices xml formatted highscore data. This information is displayed in a nice form. User can update this data if the webservices support this feature.
24-03-2010 Version 0.10
– Start building.
– Created GUI.
– Added basic menu.
– Added basic about box.
– Load / Save window position on start / exit.
– Added application icon.
– Build with QtCreator v1.3.1
Download
Click here for more information and the download link.