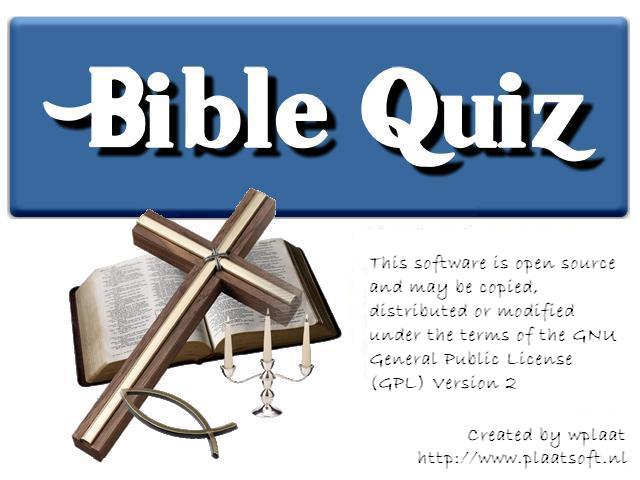 Today I released a new version of BibleQuiz. The following changes were made:
13/03/2009 Version 0.92
– Upgrade GRRLIB graphical render engine from v3.0 to v4.0.
– Improve intro screens.
– Added fps (frame-per-second) information on all screens.
– Added screenshot functionality with plus button.
– Pictures are store on the SdCard in the following directory sd:/apps/bibleQuiz
– Build game with libogc 1.7.1 and devkitPPC r16 compiler.
Download
Click here for more information and the download link.