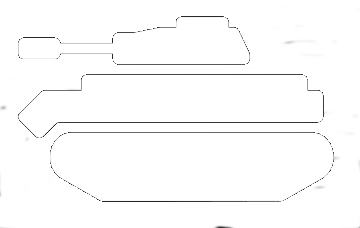 This evening WarQuest v4.1 is released with the following changes and bug fixes:
12-01-2012 WarQuest 4.1
– Split bounty / restore & repair popup configuration.
– Added more cyberspace robots to have more fun!.
– Added facebook subpage to login page.
– Created www.facebook.com/WarQuest page.
– Improve login page.
– Added rebellion peace restore (Home -> Restore) functionality.
– Added optional Rebel Condition (RC) to banner.
– Added rebellion chance information to espionage battle page.
– Added breaking news information to login page.
– Added technical environment settings page. (Admin Mode)
– Added worldmap to mission complete message.
– Espionage rob bank selection improved.
– Bug fix: Create cyberplayer is now working correct.
– Bug fix: Reload casino cheating action.
– Bug fix: New client version detection improved.
– Bug fix: Remove some typos in unit names.
General
– Please visit www.gravatar.com to upload player image.
– More WarQuest language translations? Who will help?
Play
Click here to enter directly the game!