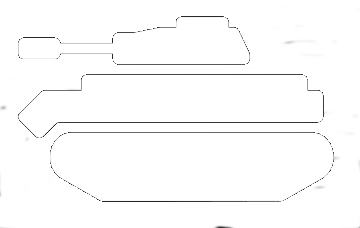 This evening WarQuest v4.0 is released with the following changes and bug fixes:
05-01-2012 WarQuest 4.0
– Improve help instructions. Thanks Mongoose for the content.
– Redesign mission functionality:
– Worldmap is now split in 64 regions with can be conquered.
– Each conquered continent will increase your hourly income.
– Added Continent Income Overview page.
– Attack opponents with espionage to invoke rebellion by opponent.
– Region rebellion result in postpone continent income.
– Mission names renamed!
– Added worldmap region color indication:
– Green = Region 0% conquered.
– Yellow = Region 33% conquered.
– Purple = Region 66% conquered.
– Orange = Region 100% conquered.
– Red = Rebellion in region. Region must be reconquered.
– Added casino played game statistics.
– Added optional lastest forum post on home overview page.
– Added more win chance to slotmachine.
– Added five extra battle won awards.
– Bug fix: Mission loot contain now no citizens anymore.
– Bug fix: Remove some typo's in Help -> Instructions.
– Bug fix: Bounty Hunting battle SQL error fixed.
– Bug fix: Worldmap is now not clickable anymore for level 0.
General
– Please visit www.gravatar.com to upload player image.
– More WarQuest language translations? Who will help?
Play
Click here to enter directly the game!