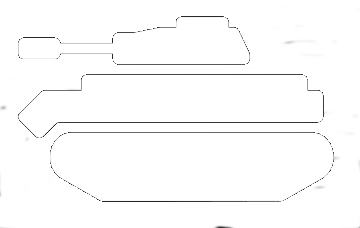 Last week the following improvements and changes are added to WarQuest:
06-11-2011 version 3.1
Game website
– Added espionage functionality:
– Added 12 espionage units.
– Added detail espionage strength calculation screen.
– Player detail screen information depends now on espionage strength.
– More is coming soon
– Redesign Home -> Messages screen:
– Now you can reply on received messages.
– You can edit / delete send messages.
– Improve unit,building and stock buy/sell dialog.
– Now posted comments can be edit.
– Added skill point trade-in functionality to Player – Skills screen.
– Updated deployed player skill points values.
– Added six extra battle awards.
– Increase building income.
– Update unit defense values to get better attack/defense balance.
– Added mission statistics graph (Admin mode).
– Improve breaking news input form (Admin mode).
General
– Please visit www.gravatar.com to upload player image.
– More WarQuest language translations? Who will help?
Play
Click here to enter directly the game!