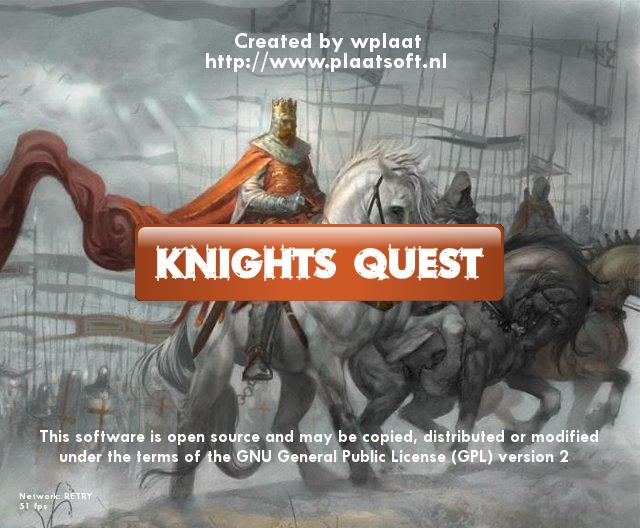 One week ago i start working on the game i want to create already for the last six years. Two attempts failed due to less time. I will try again now using JavaFx. So the game will support multiple Operating Systems (Windows, Linux, MacOS, etc..) out of the box. This is the first beta (not a full feature) release. Check it out. Comments are welcome!
12-11-2016 Version 0.1
– Added basic game engine (only bot mode for now)
– Added six maps
– Added intro background music.
– Added new version detection,.
– Added help, credits, release notes and donate page.
– Added two intro pages with basic animation.
Click here to download the latest version.